About Us
About Us
Looking for a perfect limo service? You've found it.
YOUR BEST LIMO CHOICE
Do you want to book an exceptional limo service in Texas? No problem! When you have the finest limo company in all of Texas on your speed dial, every ride you arrange is a top-of-the-line experience you'll want to brag about! Your next Houston ride will be comfortable, efficient and kind on your wallet! With FTS by your side you'll have:
A budget-friendly way to travel in and around Houston
Our majestic fleet at your disposal
Helpful and informative customer service that's available 24/7
An awe-inspiring arrival everywhere
Don't listen to anyone's reviews, trust your gut: Book a ride with FTS Houston to experience yourself what true limo luxury actually feels like. Every transfer with FTS is the type of a deluxe treat you deserve. We are here to guarantee comfort, efficiency, and safety no matter where you need to go.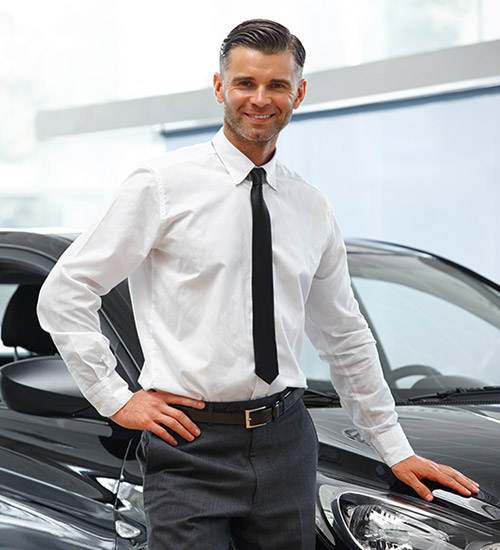 YOUR TRUSTED TEAM
FTS is your full-service transportation company serving Houston and the surrounding areas for over 30 years. In addition to traditional airport transfers, we provide a variety of services for individuals, groups, and business in Houston, and throughout the areas around.
FTS is a proud member of the National Limousine Association (NLA). We are also members of the Houston Area Limousine and Charter Association (HALCA), and the Lake Houston Area Chamber of Commerce.
REMARKABLE SERVICE
Over the past 30 years, FTS has earned the status as one of the top, Full Service Limousine Services in Texas. We go the extra mile to provide outstanding service to our clients. With us, impossible is almost never an option, and our clients know it. Our commitment to exceptional service translates to customer satisfaction, superb fleet, unparalleled safety, and client schedules that are always on point. Your appointed private driver will make sure every second of your trip is pleasing, and just the way you'd envisioned it. You'll love our expertise and efficiency along with all the limo benefits we offer. To our team, nothing matters more than your absolute satisfaction with our limo and black car service. With FTS, you are in the right hands.
Give your destinations a fancy spin
book a ride with FTS for the best black car experience