Events and Special Occasions
Events & Special occasions
Big events usually come with complications, so let us take the transportation-related issues from your plate.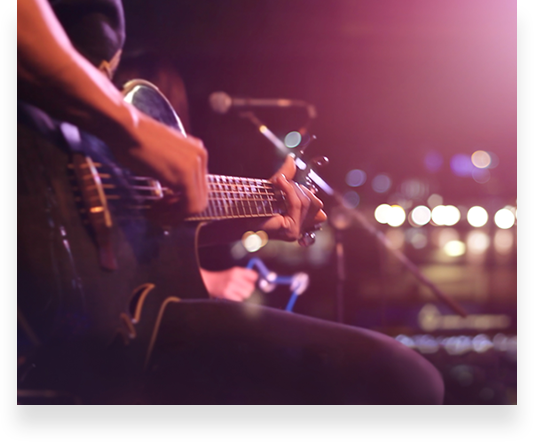 CONCERTS AND SPORTING EVENTS
Don't compromise your cheering enthusiasm for a ride that may go rogue. Instead, book with FTS—we can drive you directly to the entrance of the Toyota Center, Minute Maid Park, or NRG Stadium.
What's Your Sport?
Next time there's a game in town, you know who'll be taking you: FTS is your go-to limo for sporting events, anything from baseball and football, to basketball and sports alike. Rockets or Texans, Astros or Dynamo—they are all in it together to make the (global) sports arena a spectacular thrill.
Who's Singing?
There's rarely anything as pleasurable as watching and listening to your favorite performers live, is there? We get it! Being huge concert-goers ourselves, we've put together a fantastic Concert Limo Service that's always ready to take you to your favorite music event. Even if your heart is in a music festival, a public musical gathering or an unconventional gig, we're still open for your bookings.
Book Your Ride
Whether you are going to a sporting or a music event—book your ride in advance so we can prepare you the best vehicle we have. Grab your friends, give us a call, and enjoy being dropped off to your destination in style.

SPECIAL OCCASIONS
Everything you need in a transportation service, you've got with FTS Houston. We offer shuttle services for all special events and promise to deliver a limo experience of a lifetime. Hop in, let's have a good time!
Have a Memorable Celebration
May it be prom, wedding, bachelor or bachelorette party, anniversary, engagement party or any other happening—any special occasion of yours is an equally important day for us. Anytime your special event calls for that special glamorous touch, FTS team is there to assist you with our smooth rides, pleasant attitude and expertise in all things travel!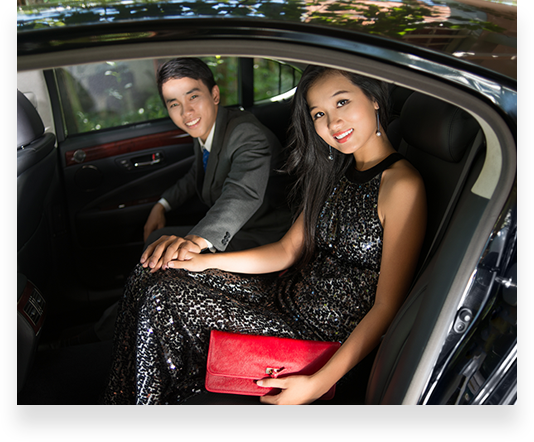 Any Size, Any Occasion
From a 2-person sedan to a 40 passenger bus, our team can accommodate your needs. We've just added our 3rd bus to the fleet, and you'll absolutely love the type of luxury rides that come with these wheels! Your friends, family, co-workers and partners will love it too!
Leave the Stress Behind, FTS Comes to the Rescue!
Our mission is accomplished only once we see the worry-free smiles on our passengers' faces.