Corporate Shuttles
Corporate Shuttles
Leave your potential investors, clients and interested parties speechless: book a ride with FTS, the best corporate shuttle rental in town.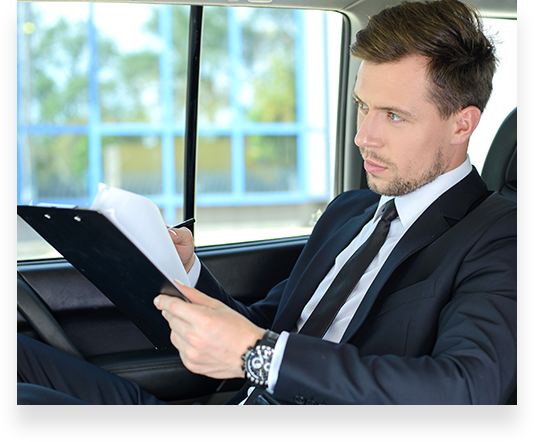 CORPORATE SHUTTLES
Your business deals matter to you, and helping you make a good impression matters to us. FTS is all about team spirit: you can count on the best black car rental in Houston, and a team that works to your advantage. With us, you'll never be embarrassed or late.
Reliable and Luxurious
Do business the right way: take a ride with us for your next corporate event, and show everyone what an outstanding business presentation looks like! Your corporate car is in our garage and it looks a lot like a lavish shuttle experience you'll care to repeat.
Corporate Services
FTS also specializes in a variety of corporate services. We were the first company in Houston to establish dedicated shuttle runs for crew changes with many of the prominent oil and gas companies throughout Houston and surrounding areas.
Corporate Shuttle Service
FTS can also provide convenient private shuttle services for large corporate seminars, training events, and trade shows. Many of our clients love the convenience, savings, and safety of dedicated service to, and from, their corporate destinations.