CAR SERVICE IN HOUSTON TEXAS

SERVICES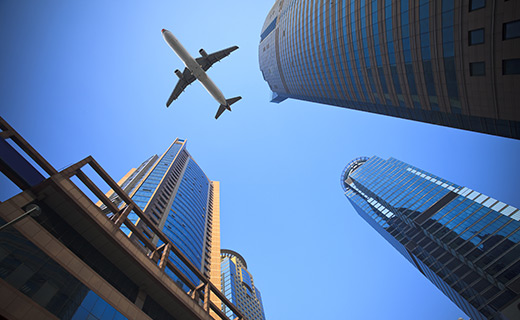 AIRPORT TRANSFERS
When destinations get booked, and your luggage is all sorted, the only thing left to do is make it all sparkle with …
Read More >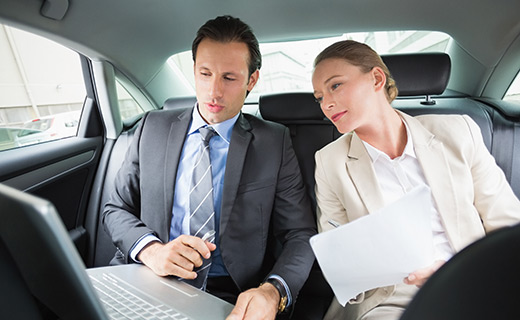 CORPORATE SHUTTLES
Leave your potential investors, clients and interested parties speechless: book a ride with FTS, the best …
Read More >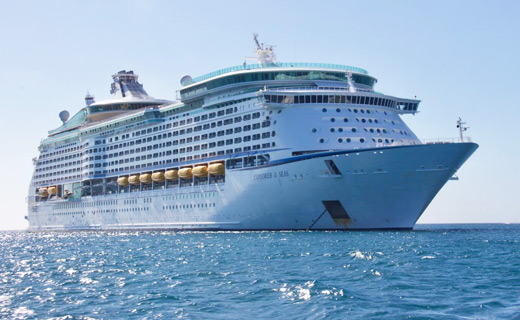 CRUISE TRANSFERS
Whether you are going to a sporting or a music event—book your ride in advance so we can prepare you the best …
Read More >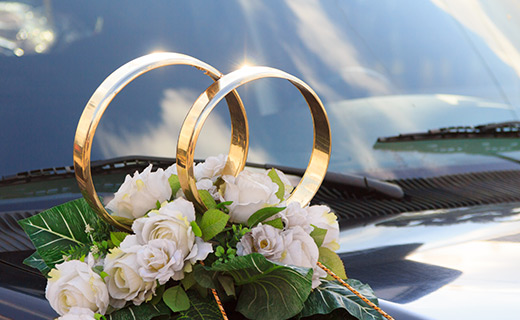 SPECIAL OCCASIONS
Everything you need in a transportation service, you've got with FTS Houston. We offer shuttle services for all …
Read More >
X
AIRPORT TRANSFERS
When destinations get booked, and your luggage is all sorted, the only thing left to do is make it all sparkle with a convenient, yet very affluent, limo ride to the airport. FTS is known for treating their customers with grace and making sure they don't lack for absolutely anything. Try us, you won't regret it.
LUXURY TREATMENT
You don't have to book a private plane to experience Hollywood-like airport treatment. Check out our rides to the airport – and you'll see what we're talking about!
TRADITION AND QUALITY
For over 20 years, FTS have been providing prompt and professional transportation to Houston's Inter-Continental and Hobby airports. Whether you travel once a week or once a year, you can be guaranteed prompt, courteous, and professional service every trip.
RELIABLE SERVICE
The workhorse of our transfer fleet is the Town Car sedan. FTS sedans seat 2-3 passengers comfortably, along with the luggage. For larger family trips, our SUV is the perfect solution for over-zealous packers! Our SUVs can comfortably fit up to 5 passengers and have plenty of room for luggage.
X
CORPORATE SHUTTLES
Leave your potential investors, clients and interested parties speechless: book a ride with FTS, the best corporate shuttle rental in town. Your business deals matter to you, and helping you make a good impression matters to us. FTS is all about team spirit: you can count on the best black car rental in Houston, and a team that works to your advantage. With us, you'll never be embarrassed or late.
Reliable and Luxurious
Do business the right way: take a ride with us for your next corporate event, and show everyone what an outstanding business presentation looks like! Your corporate car is in our garage and it looks a lot like a lavish shuttle experience you'll care to repeat.
Corporate Services
FTS also specializes in a variety of corporate services. We were the first company in Houston to establish dedicated shuttle runs for crew changes with many of the prominent oil and gas companies throughout Houston and surrounding areas.
Corporate Shuttle Service
FTS can also provide convenient private shuttle services for large corporate seminars, training events, and trade shows. Many of our clients love the convenience, savings, and safety of dedicated service to, and from, their corporate destinations.
X
CRUISE TRANSFERS
Whether you are going to a sporting or a music event—book your ride in advance so we can prepare you the best vehicle we have. Grab your friends, give us a call, and enjoy being dropped off to your destination in style.
FTS Port of Texas City Transportation
If your next getaway has more to do with water than land, FTS will take care of your transport. What better way to start your luxurious getaway than arrive at the port in a limo? Whether you are flying in to catch your cruise ship or you live close by the port, we are your ride to the Port of Texas City.
No Rental Stress
Like everyday stress isn't enough! Why would you bother yourself with on-the-road banalities before your day on the water, right? Take the stress out of your transportation arrangement, and start enjoying your getaway the moment you say "yes" to your chosen FTS car.
The Dream Fleet
When there's a group of you booking a ride to have a fabulous time, our SUV is the perfect solution for over-zealous packers! Our SUVs can comfortably fit up to 5 passengers and have plenty of room for luggage. When you and your partner are taking a vacay, an absolutely gorgeous FTS sedan will do. In case you are organizing a group outing, there is a range of vehicles to accommodate your request. Either way, with FTS – you always win. We're waiting for your call.
X
SPECIAL OCCASIONS
Everything you need in a transportation service, you've got with FTS Houston. We offer shuttle services for all special events and promise to deliver a limo experience of a lifetime. Hop in, let's have a good time!
For All Fabulous Intents and Purposes
May it be prom, wedding, bachelor or bachelorette party, anniversary, engagement party or any other happening—any special occasion of yours is the D-Day for us. Anytime your special event calls for that special glamorous touch, FTS team is there to assist you with our smooth rides, pleasant attitude and expertise in all things travel!
Any Size, Any Occasion
From a 2-person sedan to a 40 passenger bus, our team can accommodate your needs. We've just added our 3rd bus to the fleet, and you'll absolutely love the type of luxury rides that come with these wheels! Your friends, family, co-workers and partners will love it too!
Leave the Stress Behind, FTS Comes to the Rescue!
Big events usually come with complications, so let us take the transportation-related issues from your plate. Our mission is accomplished only once we see the worry-free smiles on our passengers' faces.
GIVE YOUR DESTINATIONS A FANCY SPIN
BOOK A RIDE WITH FTS FOR THE BEST BLACK CAR EXPERIENCE