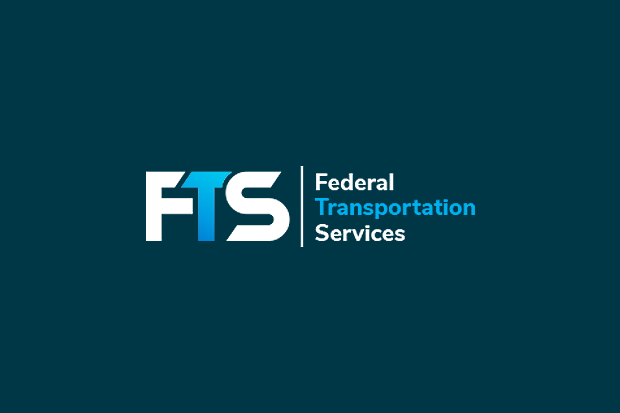 6 Common Mistakes When Hiring Executive Car Services In Houston
According to the
Business Insider
, smart packing tips are indispensable for business persons who travel frequently. The other vital thing for frequent business travelers is hiring an executive car service. It is essential to pick the right service provider so that you can enjoy a stress-free trip. Below are some of the mistakes to avoid when picking an executive car service.
1. Picking A Provider Solely On The Price
Going for the cheapest provider may be the first thing to consider, but you also should expect to get what you pay for. High-Quality services come at a cost and the more the quality you desire to get from the services, the deeper you have to reach into your pocket. In short, consider what quality you are getting before thinking of saving on costs; that's how you will get value for your money.
2. Not Doing Research
Do not be quick to hire the first vendor that you find. Take the time to search for various reputable car hire companies and compare what they have to offer. Doing a bit of research can go a long way in ensuring that you find a service that meets your needs and expectations.
3. Failure To Ask Questions
If you do enough research, you will get more than enough providers that you can hire, and with so many prospects it is wise to have a list of questions to ask them. In so doing, you will help them have an idea of what you need whenever you put in a call to them. It also helps to reduce the time and stress of precisely getting what you need.
4. Not Checking Their Location
Give preference to a provider located near you. With such a convenience, you will not find it too much of a hassle to drop off the vehicle or pick it up during your travels.
5. Picking The Wrong Car
Have a clear picture of how you intend to use the car, the number of passengers, and during your travel. So, check out the vehicle beforehand to ensure it is of the right size. It should be comfortable for all passenger and with enough room for any materials and equipment you will carry with you. Keep these in mind as you search for the executive car hire service company.
6. Not Confirming The Details
Get in touch with the service provider before you pick up the car even if you had met before to know if they are worth hiring. Call the company a day or two before the scheduled date to pick your ride and confirm all is well. It will help avoid mix-ups with the dates or vehicle and ensure there is ample time for any adjustments to be made. Federal Transportation Services is a leader in Full-Service Limousine Services in Texas. We have a rich history of offering excellent services that span 30 years. We always go the extra mile to ensure your clients get the best services and they never lack a suitable option that meets their needs and expectations. We have a superb fleet, and a dedicated staff that strives to make sure our client schedules are always on point and they enjoy unparalleled safety. At Federal Transportation Services, nothing matters more than knowing that our customers have absolute satisfaction.
Call us now
or
contact Federal Transportation Services
for immediate assistance.
Visit our blog
for more related articles.
Read more