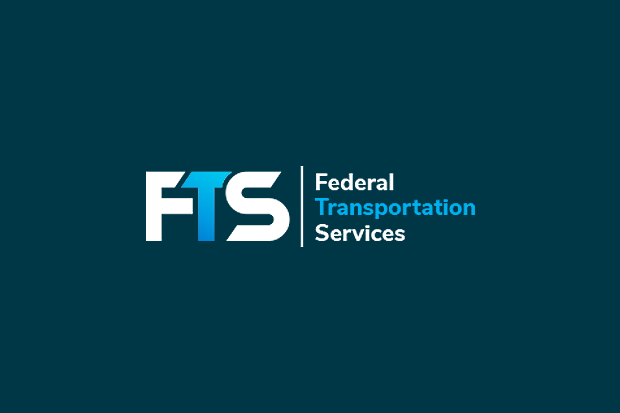 How Using A Corporate Car Service In Houston For Business Trips Can Reduce Stress And Increase Efficiency
There are countless people who have to travel for work. This can be for seminars, training or some other business-related activity. Regardless of the reasons you must take a trip, there are many factors involved that can make this a positive experience. When traveling, being in an unfamiliar place and having endless work responsibilities can make for a very stressful experience. In many cases, details of the trip are handled by someone in the office. They are tasked with scheduling and making sure there is an itinerary in place for you to follow. This is one component of a relaxing trip, but there is something else to consider as well. Once you arrive in a new city, you may be stuck without a way to get around. While you can rent a vehicle and spend most of your time trying to navigate this new place, it can be easier to hire a car service. According to
Federal Transportation Services
, there are many benefits that are associated with hiring a car service for your next business trip:
Car Services Are Familiar With The Area
When you are traveling for work, there is a chance that you are not aware of how to get around. Even if there is some knowledge of the general surroundings, it is not likely one will be aware of all streets, best routes, and traffic patterns. When you work with a car service, the drivers can get you from point A to point B in a timely manner. They can let someone know the best time to depart in order to reach their destination on time. Local knowledge from the driver can ease some of the stress and save you time in the long run. You will not have to worry about arriving late.
Parking Will Not Be An Issue
There may be rules and regulations on parking in this new location that is different from where you live. As a result, you may park in the wrong place and end up parking in the wrong place. This can lead to parking violations, fines and towing. Most business trips require you to be in the center of a city, and this is where parking is typically the trickiest. When hiring a car service to transport you, this is not something you will have to worry about. It is also very convenient to be dropped off at the front door and not have to worry about finding parking and walking farther than you would like. Since parking will not be an issue, you will be able to save time and have more opportunities for leisure. Basically, the idea is for you to
hire a car service
so you can focus on all of the job-related reasons for the trip and have time to spare so you can explore your surroundings.
Call us today
or
contact us
now for more information!
Read more